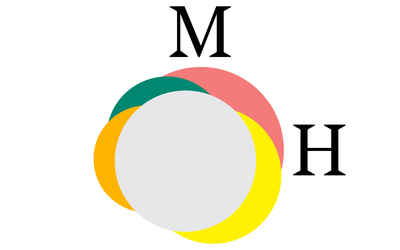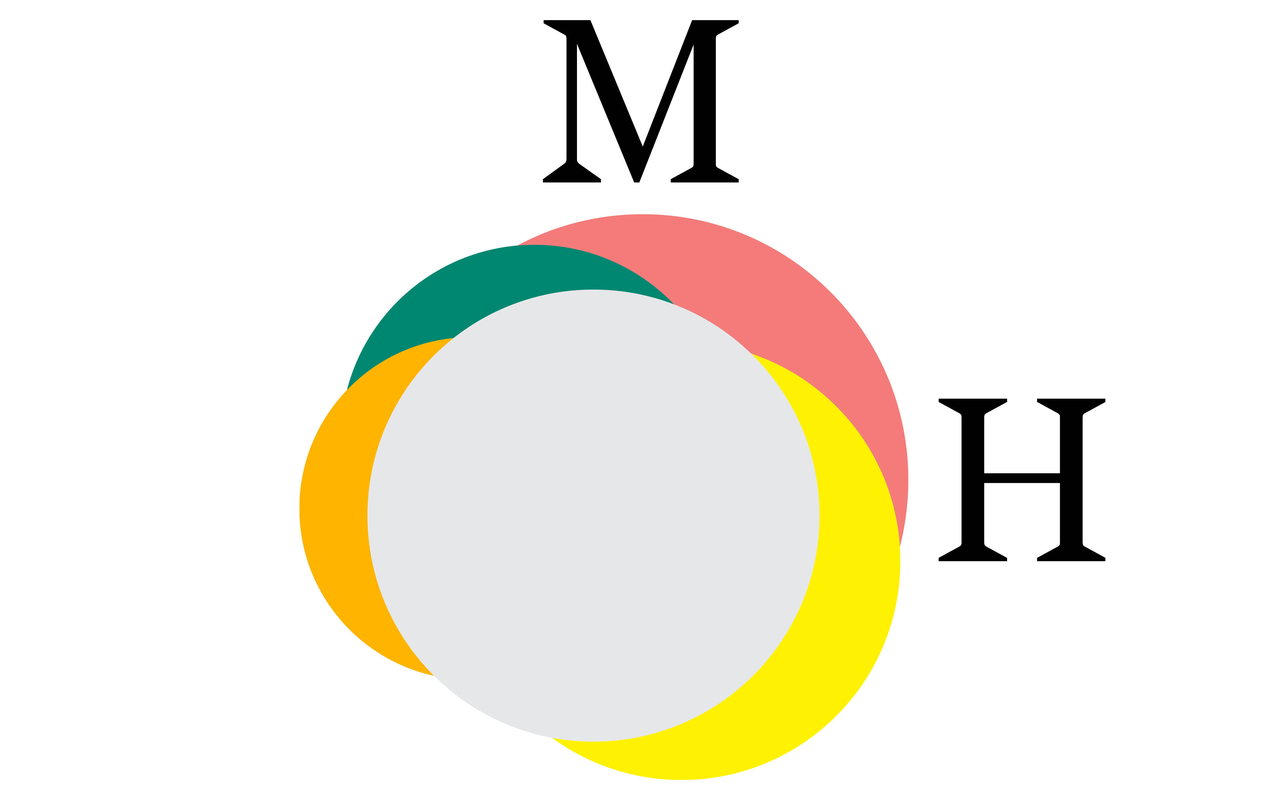 Material Hunter
The finest craft and design
They are a Berlin-based agency specialised in the marketing and sales of design objects.
The Identity
Is made up of 3 circles each an abstract representation of objects found by Material Hunter and thus shown as a bullseye. This provides the logo with a playfulness that can contain even new meanings depending on the content of the circles. Variations will follow as the Brand evolves.
The Website
For Material Hunter we designed and developed a one page site to present their collection which is in its early stages. We took great care at designing a site structure that can easily be scaled when faced with the need. The site is built to handle all devices and browsers, with a focus on speed and accesibility.
Desktop Version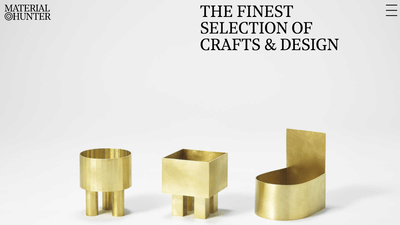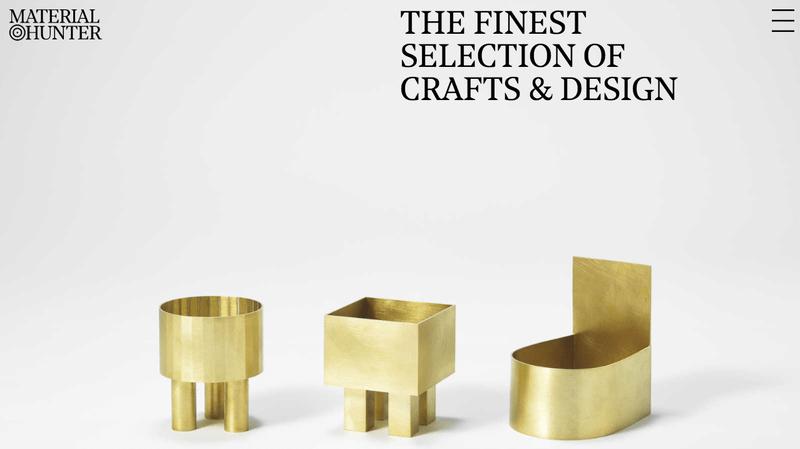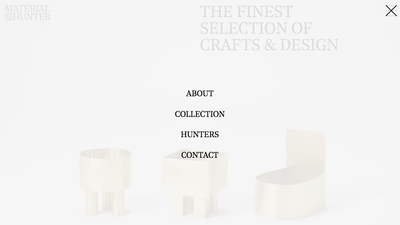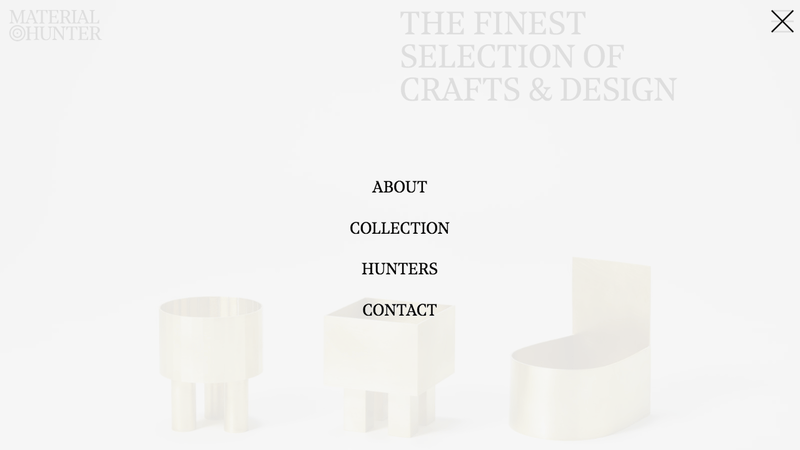 Tablet Version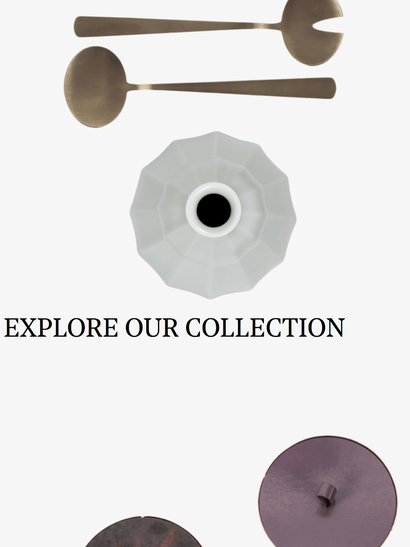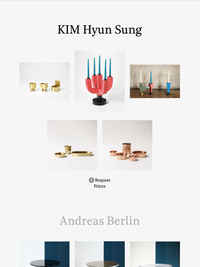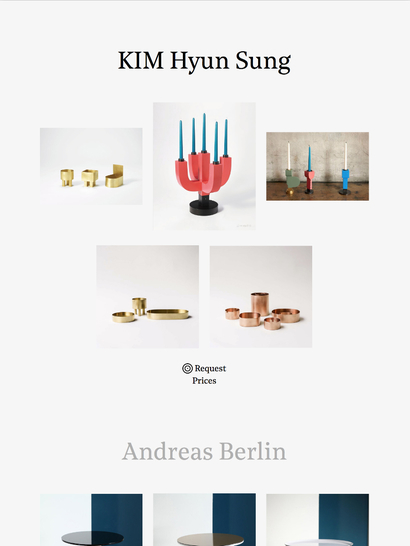 Mobile Version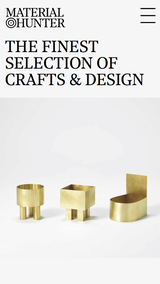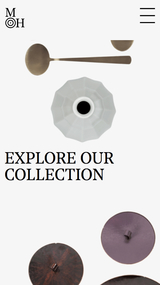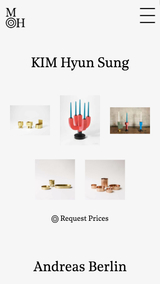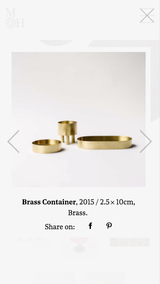 Services Delivered

Graphic Identity
Graphics
Website
Art direction